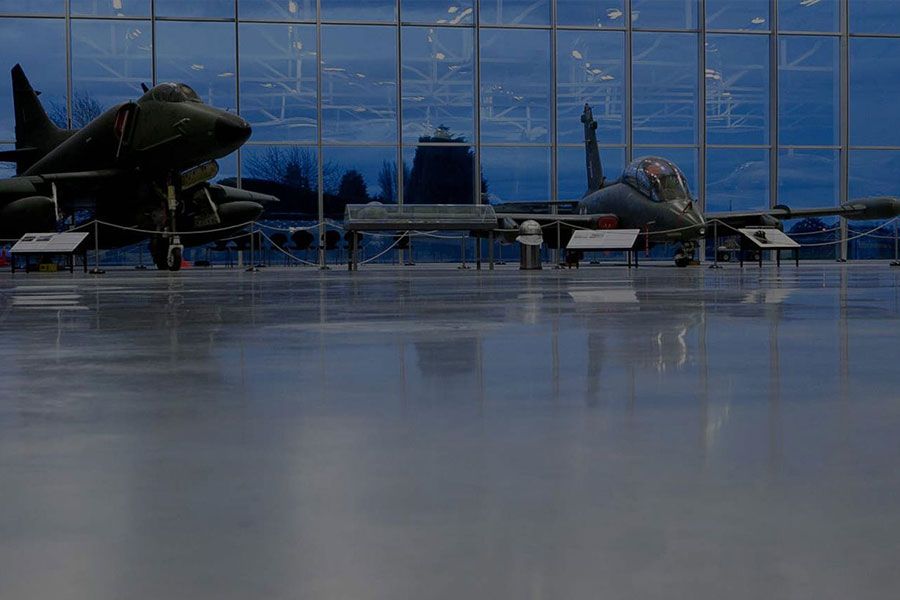 Field Concrete Industrial Floor Applications
Karaaslanoğulları İnşaat with its experience of more than 25 years in the selection and application of the floor covering you need, provides service with the highest quality considering the different needs of its customers.
Professional technical crew

Proper and high-quality products

Delicate measuring instruments

High-technology machines and devices

Experienced staff of application
Industrial plating systems
Grounds with floor hardener

Epoxy plating

Polyurethane plating

Acrylic & mma plating

Self levelling screed
In field applications that need to be considered as a whole with these main basic issues, a high-quality manufacturing and delicate control processes should be aimed.
The areas of application
The common application areas for concrete grounds.
Factories, airports, truck pools, studios, bus stations, logistic stores, harbors, fuel stations, sidewalks, parking spots, storehouse, roads, cold storages, distribution centers, squares, hangars, malls, customs areas, stockyards, hospitals, defense industry, food factories, pharmaceutical industry, power plants, natural gas plants, thermal plants, residences, hotels, business centers.