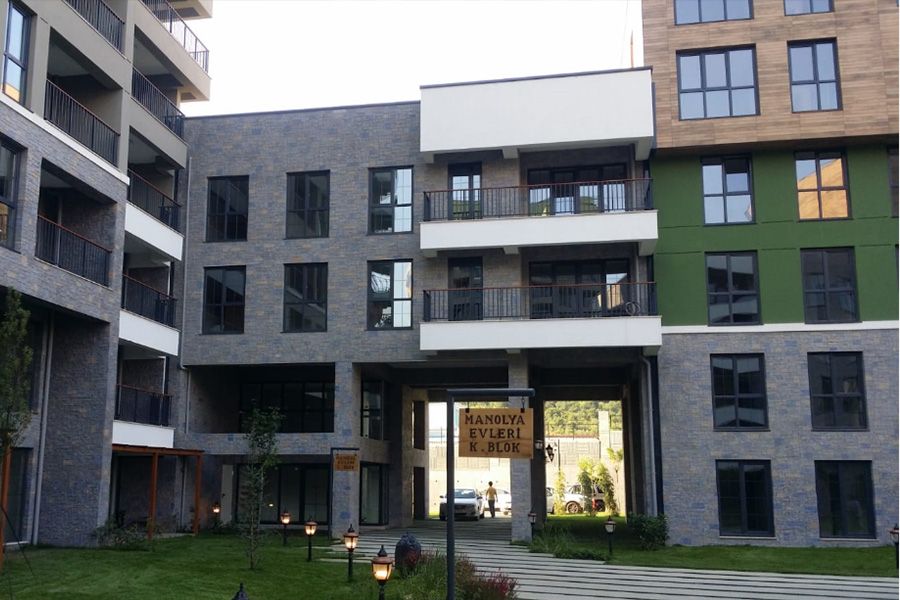 STAMPED WALL APPLICATIONS
Nowadays, we encounter practical and long-lasting systems instead of traditional ways. Especially, people with different expectations are interested in these special methods. Concrete stamped wall systems that are being used effectively in these days are special methods providing the expected results in every way. The wonderful and modern concrete can represent the warmth of wood or the style of an ancient stone wall instantly. These systems whose applications are simple and being done in a short period of time has been the choice of people with their enduring and stylish appearance.
What Is Concrete Stamped Wall?
The industry of construction has been experiencing an improvement lately. Especially, more systematic and exclusive materials are being used in the buildings from now on. One of the best examples of this situation are concrete stamped wall applications, and they are very special for their effective outcome. They have been taking attention for their colors, textures, patterns and durability. They provide a fantastic application of long-awaited stone wall motives and special colors. These products that